Zak's invention
Is here: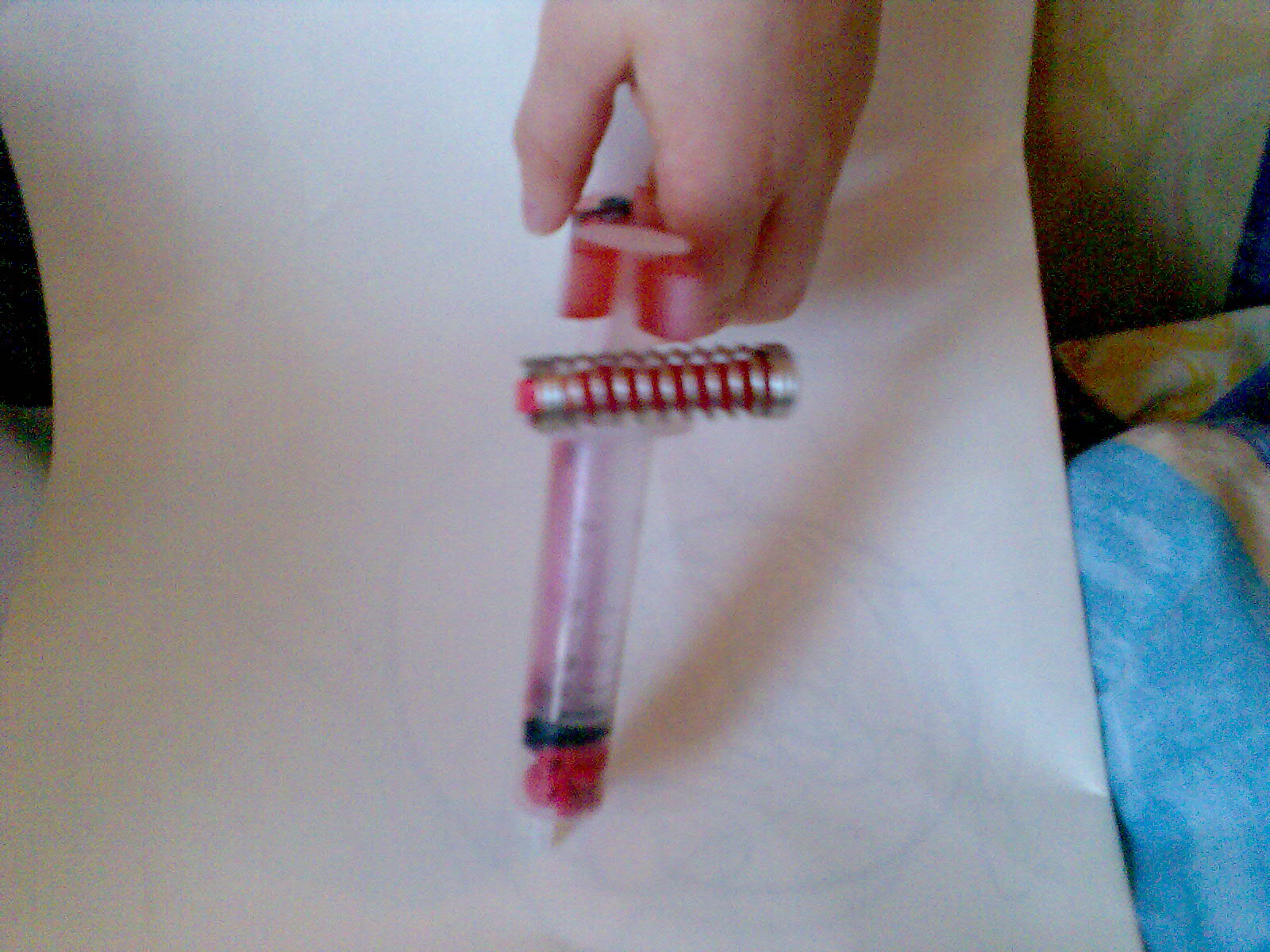 Some games.
A Dralien Day.
Nitrome is here.
Can you escape the haunted house?
Here's a game with only one level. And an elephant!
A story is here.
A puzzle game (dwarf complete) is here.
Eyezmaze is there.
Dragon Fable is here.
Play hangman here and save granny from the aliens! Or try here and save us all from the aliens! But no aliens here thank goodness.
HEY GUYS THERE IS A NEW SUBMACHINE!
Can you be bothered to get through 99 rooms?
Something that sounds really nice is here.